The device you're holding in your hand or the desktop screen you're looking at right now is the golden key to unlocking the growth your company needs.

Launch your idea with an agency who knows tech and marketing.
We can turn your startup into a business with the best web development, digital marketing, mobile app development services you'll find anywhere. Ready to get started?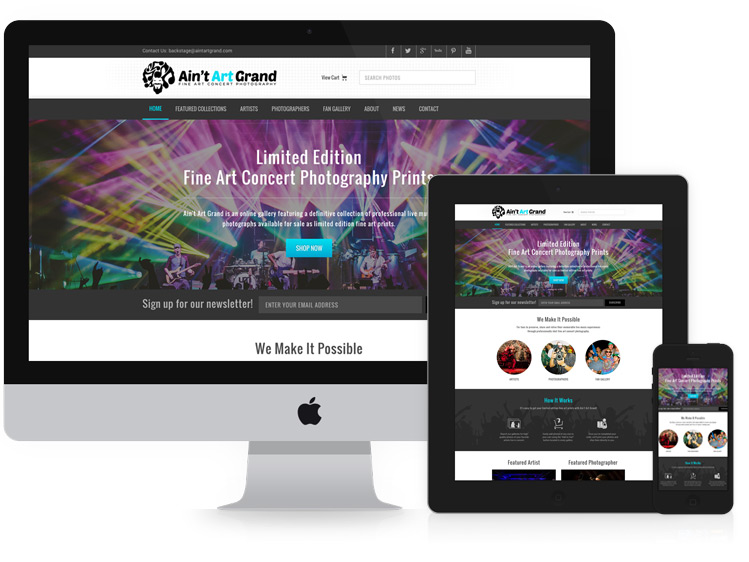 Does your website & marketing truly represent your company online?
You're missing out on revenue and growth without a consistent digital presence. We combine branding and tech creativity to create a strong presence that attracts customers and generates leads.
Responsive Web Design
Your brand deserves a mobile app that showcases your vision and enhances your web presence. Whether you're looking to create an iPhone or Android app, we have the developers and technology you need to make your idea a successful reality.
Search Engine Optimization
It's impossible to know where you want to go without a clear understanding of where you are, who you're competing against, and what opportunities you are missing. That's why we put strategy first.
WordPress Design Platform
At some web agencies, website development is a second thought. At Design&Print.sg, we take pride in building websites that look good and perform even better. We turn your ideas and vision into reality.
Our Web Development Process